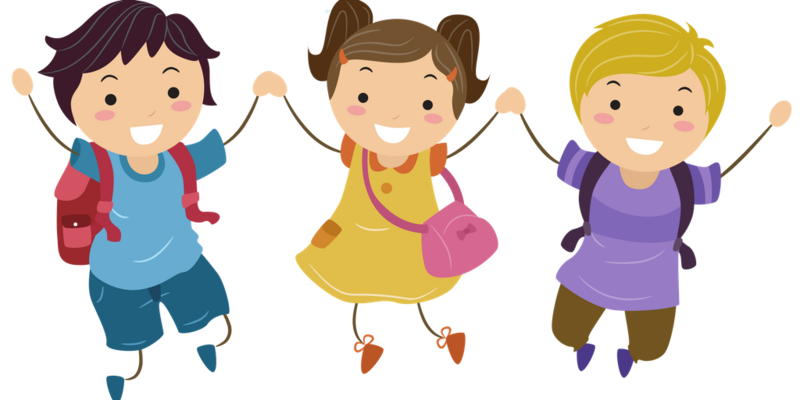 WELCOME TO LANIER PRIMARY SCHOOL'S PREKINDERGARTEN!
Click here for Registration Information
Bright from the Start funds our PreK classrooms of 22 students each. Any seat assignment numbers above the allotted slots will begin on the waitlist. In the event a parent declines a seat or moves, etc. the next child on the list will be offered the available seat.
Our PreK Lottery will be held during the week of April 13th.
If you missed the lottery registration, the portal will open again in April to allow registration for the waitlist.
The lottery results will be shown below.
Please keep in mind that there will be turnover at the beginning of the year and the school will call the next child on the list. The following master list below will be updated once we settle into the school year.